Algemene Voorwaarden Leermeester.nu
NRTO lid
Wij zijn onderdeel van de Horeca Academie en lid van NRTO (Nederlandse Raad van Training en Opleiding) en tevens aangesloten bij de geschillencommissie.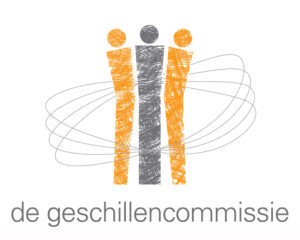 Meer informatie over de gedragscode NRTO
Meer informatie over de voorwaarden NRTO
Meer informatie over de geschillen commissie NRTO
Zie ook onze : Klachtenregeling.
ENGLISH VERSION
NRTO member
We are member of NRTO (Dutch Counsil of training and Education) and also affiliated with the NRTO dispute committee.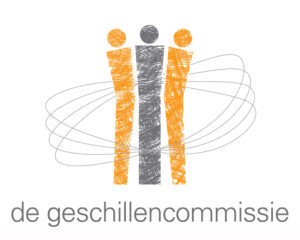 More information about the code of conduct NRTO
More information about the conditions NRTO
More information about the dispute committee NRTO